A SIGNAGE COMPANY THAT KNOWS HOW TO MAKE SIGNS WORK FOR YOU.
Signage is everywhere in, both interior and exterior signage helps make a brand and the products it sells recognisable to its existing and potential customers. There are a number of different styles of signage, but the main objectives of them all is to drive traffic, increase sales and communicate with consumers.
We are a relatively small sign company based in Northern Suburbs, Cape Town. Trading for over 15 years, we have certainly seen our fair share of projects. Over the years we have worked for a wide variety of clients from blue chip corporations to small independents.
We are as much about relationship building as we are about sign making and would love to work with you both on your current project and any projects down the line.
So why not get in touch with us about your next project and see what we can do to help!
Whether it is a sign for your shop, or directional signage in your office, the moment it is up it will start working for you, bringing people in or helping them find their way through any facility, premises, factory or retail establishment.
With a wide range of available materials, all in multiple colours, you can achieve something that stands out and looks good.
Customization is almost always possible, with the addition of lighting you can create some dramatic effects.
Even something as basic as a board with a painted design or vinyl graphics can work as signage, you do not need to go fancy. Keep it simple, keep it effective.
We are as much about relationship building as we are about sign making and would love to work with you both on your current project and any projects down the line.
Large Format Printing are an incredible way to display your product, business, sale or event on any scale with vibrant colour and incredible definition. Smaller digital prints are ideal for applying to window displays or boards or even vehicles and are ideal when you need corporate pantone or CMYK colours to be used.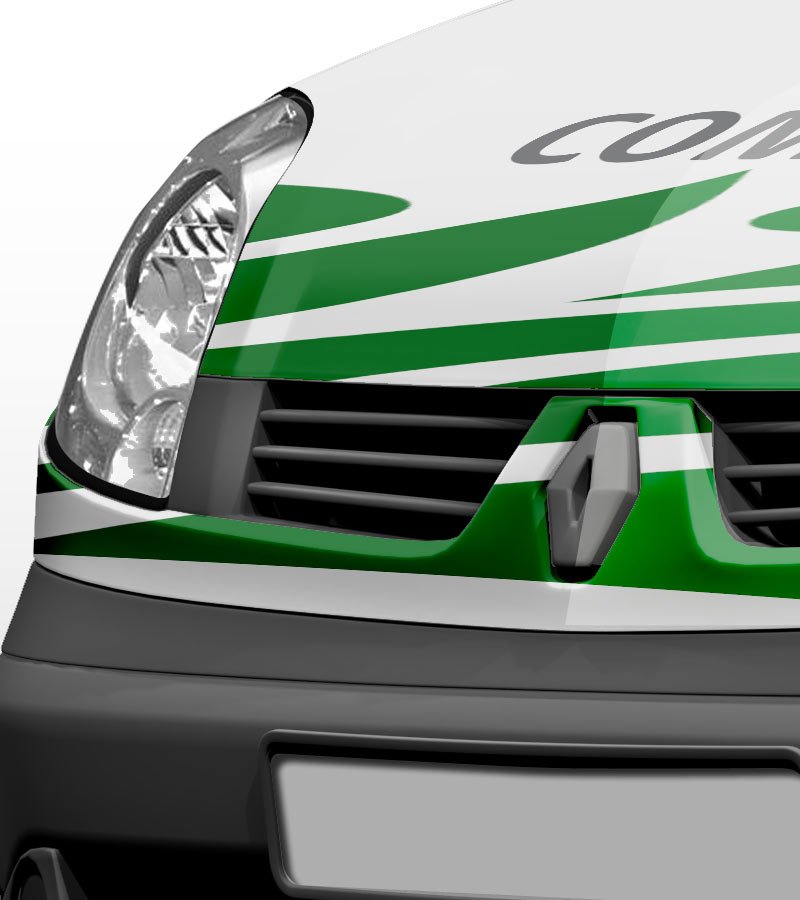 What if your business is not confined to a shop? Or suppose you/ your employees spend a lot of time driving around in a company car? Vehicle Graphics are a great way to provide a low cost source of advertising that turns your vehicles into a mobile billboard.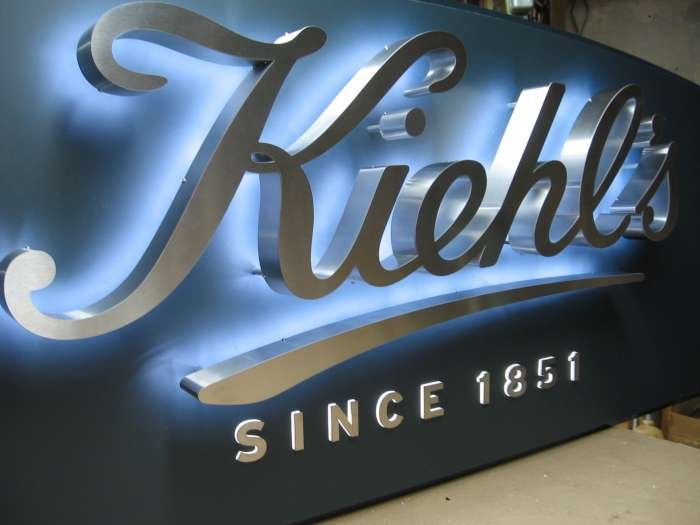 Shop Signs are an absolute must if you are located on a busy high street, or within a large shopping centre. Not only does it let people know who you are, but a well made sign will create a positive influence inside potential customer's mind even before they enter your premises.
Put simply, Architectural signage is used to enhance the external or internal look of a building. Whether that is a sign on the outside to show where you are based, directional signage inside to show which floor you are on, or even the company name and logo on the reception wall, architectural signs help to bring your space to life.
Corporate, Industrial and Commercial Signage, when applied in the correct manner, will help a business or company to stand out in any industrial estate or business park. Commercial signs can make any client's visit to your premises an impressive, pleasant and professional experience.
The use of plotted vinyl graphics has helped open up signage to the world. It does not matter whether you are working with a smaller budget, or using vinyl as part of a large installation, there is something for everyone. With plotted vinyl, machine precision means that intricacy is no longer an issue.
Visual merchandising is the use of various constructs, usually organised within a shop window, to advertise a new product or event. Using neon, LEDs, light boxes, vinyl and printed graphics, businesses can shine a light on a new clothing line or sale and help bring in more customers.
Sign Maintenance is not just a obligation for shop owners, it is an integral part of the sign's life cycle. Whether it is repairs to broken signage, or even an annual clean of the sign to make sure that it continues to look as good as the day it was installed, maintenance is key to getting the most value out of your sign.